HDI Heartland Chapter Events
Rick Joslin, Executive Director of Certification and Training for HDI
Topic: We are excited to present Rick Joslin, Executive Director of Certification and Training for HDI. In addition to being an author and public speaker, he is an industry recognized expert in knowledge management. His discussion topic will be regarding Knowledge Management Best Practices within Service Management. Click here to view this presentation.
---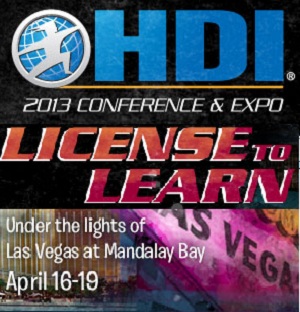 Conference registrations:
Buy 5 and get the sixth free!!!